Sophos High Availability Competitive Trade-In

Give Your Firewall Business an Extra Boost

Buy a 5-year Xstream Hardware Bundle and get a 100% discount on first hardware appliance (XGS 4300 and above), 50% discount on an HA unit (same model as first appliance), plus up to 8h of Professional Services for free. Here's how it works:
Must include two XGS Series hardware appliances (XGS 4300 and above only) and an Xstream Protection subscription for the first appliance with a minimum term of 5 years.

Both appliances must be the same model for HA support.

Must be a single new firewall customer. Existing Sophos Firewall, Sophos UTM customers and renewals are explicitly excluded from this Promotion.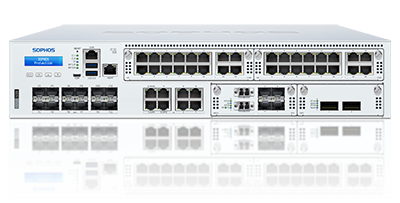 Promotion End: March 31, 2022
---
Promotion begins July 1, 2021, and ends March 31, 2022. This Promotion may not be combined with other Sophos promotional offers and may not be used in combination with additional discretionary discounting. This Promotion must be applied at the time of purchase and cannot be retrospectively applied to previous orders or transactions. Additional terms and conditions may apply. This offer may be modified, discontinued or terminated by EnterpriseAV at any time without notice.
Featured Products
XGS Series Appliances
Powerful Protection and Performance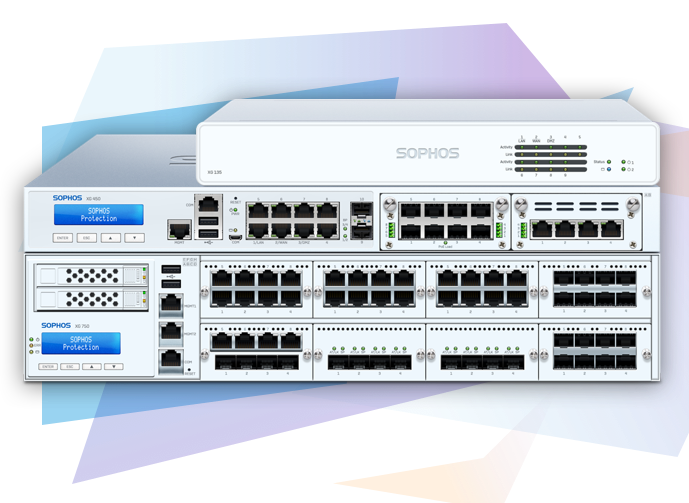 Sophos Firewall and the XGS Series appliances with dedicated Xstream Flow Processors enable the ultimate in application acceleration, high-performance TLS inspection, and powerful threat protection.
Whether you're protecting a small business or a large datacenter, you're getting industry-leading price: performance, and the ultimate in flexibility, connectivity, and reliability in every form factor.
---
Professional Services
Your organization's information is under constant threat of attack and being vigilant is key. A proper security strategy must include networks, servers, and mobile devices – everywhere. So, how can you make sure your organization's data is safe?