Sophos MDR Free
for 6 Months!
Purchase a three-year Sophos MDR subscription and we'll give you six months of your coverage for free!
Offer valid until June 30, 2023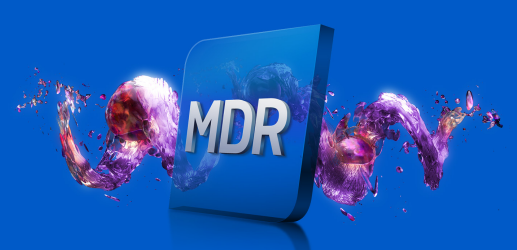 Sophos MDR
Sophos MDR is the world's most trusted Managed Detection and Response service, securing over 15,000 organizations from advanced, human-led attacks that technology alone cannot stop. With consistent top ratings from customers, an average incident closure time of just 38 minutes, and industry-leading SLAs, we make your security our responsibility
24/7 real-time threat monitoring and response across your full security environment
Expert-led threat hunting
Full-scale managed incident response
Root cause analysis to prevent recurrence of future threats
$1 million breach protection warranty
Direct call-in support to Sophos security operations centers (six global 24/7 SOCs)
Weekly and monthly activity reports
Monthly intelligence briefings
Regular health checks to review configurations and ensure optimal performance
---
What's Included
Our sales team is with you every step of the way through the buying process, it's that simple.
With over 20 years of experience, our expert team is genuinely interested in your needs and can help you today.