50% Discount

on Your XGS Hardware Refresh
Exclusive offer for existing XG Series customers
Offer valid until September 30, 2023
Replace your current XG Series hardware with a Sophos XGS Series appliance with a minimum 3-year term for Xstream Protection and get 50% discount on the hardware.
In combination with Sophos Firewall, the dual-processor Sophos XGS Series offer performance headroom to scale up your protection, and the flexibility to adapt and enhance your firewall, if and when required.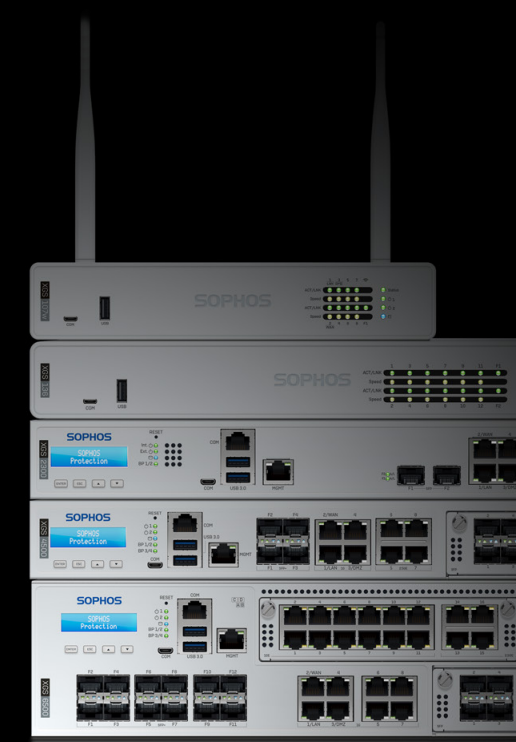 XGS Benefits
Powered By Xstream
Dual-processor architecture: powerful multi-core CPUs plus a dedicated Xstream Flow Processor for hardware acceleration.
We've Got The Edge
Extend protection to every edge with our full cloudmanaged, product portfolio for SD-WAN, secure access, Managed Detection and Response and more.
Better Connected
Greatly increased port density and diversity with a wide range of built-in and modular connectivity options on every XGS model.
How It Works
Step 1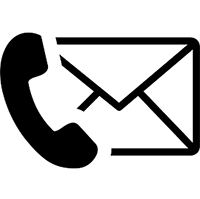 Contact us
Step 2

We will help you upgrade your existing Sophos XG Series hardware to an XGS Series hardware appliance (any model) together with a minimum three year term of Xstream Protection.
Step 3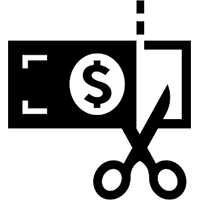 Get 50% discounts on Sophos XGS Series hardware.*
---
What's Included
Sophos XGS Next-Gen Firewalls
Our sales team is with you every step of the way through the buying process, it's that simple.
With over 20 years of experience, our expert team is genuinely interested in your needs and can help you today.
This Promotion is valid for the period from November 1, 2022, through September 30, 2023 ("Promotion Period") unless otherwise determined by Sophos.
This Promotion is a limited time offer only available through participating Partners ("Partner(s)") that are a current member of the Sophos partner program, are in good standing, and located in any participating Sophos sales region with the exception of: Russia, Belarus.
The Promotion: Purchase an XGS Series hardware appliance (any model) together with a minimum three (3) year term of Xstream Protection and receive 50% discount on the XGS hardware.
To be eligible for the Promotion: The purchase order must include an XGS Series hardware appliance (any model) and an Xstream Protection subscription for that appliance model with a minimum term of three (3) years.
The order must be for a single existing Sophos XG Series customer as a replacement for their current hardware appliance (the relevant serial number should be provided when ordering). It is not necessary to return your XG Series appliance.
This Promotion may not be combined with other Sophos promotional offers and may not be used in combination with additional discretionary discounting, unless approved otherwise by Sophos.
This Promotion must be applied at the time of purchase and cannot be retrospectively applied to previous orders or transactions.
For Partners: Deal registration is not a general requirement for this Promotion, unless otherwise instructed by your local Sophos Sales organization.
The Partner organization and participants in this Promotion must comply with all applicable anti-bribery and anti-corruption laws and the Sophos policy https://www.sophos.com/en-us/legal/sophosantibribery-policy.aspx at all times.
Sophos may, in its sole discretion, disqualify any participant from this Promotion, and modify, suspend, or terminate this Promotion or any order, in whole or in part, at any time and for any reason. In the event of any disputes concerning this Promotion, or these terms and conditions, or any order, the decision of Sophos to disqualify any Participant from this Promotion, and/or modify, suspend, or terminate this Promotion or any order submitted by a Participant will be final.
This Promotion is void where prohibited by law, and subject to applicable laws and regulations. Participants agree that Sophos will not be liable for any loss or damage arising from this Promotion.
Partners that participate in this Promotion are solely responsible for declaring such promotions and paying any applicable taxes and fees.
The participating Partner has the exclusive right to determine the prices charged for all Sophos products and services.
For Partners: This Promotion is only valid for orders placed directly through Sophos distributors.
Privacy: Sophos will use the personal details of the participant to conduct this action. You may also use the data in accordance with our Sophos Group Privacy Policy, which is available at the following URL: https://www.sophos.com/en-us/legal/sophos-group-privacy-policy.aspx.
This Promotion shall be governed in accordance with the applicable laws for purchases through partners of the Sophos legal entity or authorized representative where the partner is located.