Sophos SafeGuard File Encryption

File and folder encryption for network shares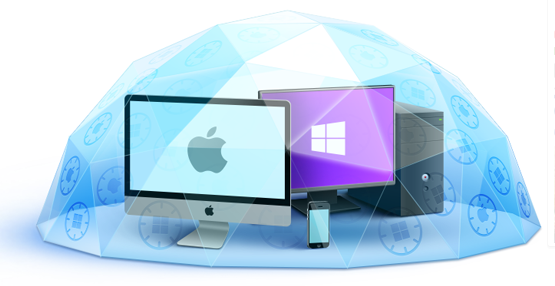 Includes: SafeGuard Encryption for File Shares, SafeGuard Encryption for Cloud Storage, SafeGuard Data Exchange, SafeGuard File Encryption for Mac, Management Center
Sorry, this product is no longer available, please contact us for a replacement.
More pricing below, click here!
Overview:
Encryption isn't only for making sure data stays safe from prying eyes outside your business. It's also useful for enabling secure collaboration and controlling files inside it. SafeGuard File Encryption goes beyond simple folder permissions and guarantees that only the right people can read the right files while still allowing IT to manage files and backups.
Configure file encryption for shared folders
Makes sure only certain users or groups are able to access data
Doesn't require any interaction from your users
Provides extra layer of protection if/when corporate servers move to the cloud
Pricing Notes:
Pricing and product availability subject to change without notice.