Sophos Evolved Wireless Promo

Save BIG when you buy new Central Wireless Standard licenses with APX series access points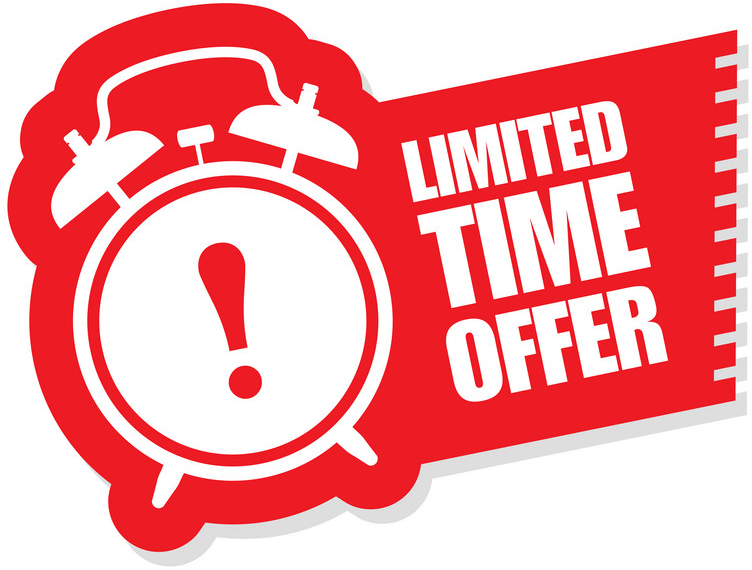 Who doesn't love saving $$$?
We know you love our low prices and during our Sophos Evolved Wireless Promo event, you'll save even more with special discount savings when you buy new Central Wireless Standard licenses with APX series access points!
Now that is an offer we can stand behind!
In addition to this sale event, we're always adding new items to our site our site at BIG markdowns.
Check back often to see the latest and best Sophos deals, discounts and special offers.
Promo Overview:
In our ever-connected world, you need a Wi-Fi solution which offers the scalability to evolve as the number of connecting devices increases. Sophos Wireless can be managed alongside all of your other Sophos Central products.
Terms and Conditions:
This promotional offer is valid through March 31, 2021 unless otherwise determined by Sophos.
To be eligible for the promotion:

The purchase order must include one or more APX Series access point models and the equivalent number of 1-year, 2-year or 3-year subscriptions for Central Wireless Standard (for APX).
The orders may be for either new or existing customers.

This Promotion may not be combined with any other special Sophos offers or incentives.
Sophos may, in its sole discretion, disqualify any participant from this Promotion, and modify, suspend, or terminate this Promotion, in whole or in part, at any time and for any reason. In the event of any disputes concerning this promotion or these terms and conditions, the decision of Sophos will be final.
This promotion is void where prohibited by law, and subject to applicable laws and regulations. Participants agree that Sophos will not be liable for any loss or damage arising from this promotion.
This Promotion shall be governed in accordance with US law.
Product Overview:
The Sophos APX Series is a growing portfolio of access points with 802.11ac Wave 2 technology. They are custom-built for increased throughput at load and better performance and security.
APX Series – Product Benefits
Sophos Central only: Security Heartbeat™ ready to connect with other Sophos Central managed products*
Significant performance improvement over legacy 802.11ac Wave 1 models
Optimized for both wall- and ceiling-mount (diverse mounting kits available)
5-year warranty as standard, Advance Replacement RMA included in Sophos Wireless Standard subscription
APX 740 – our flagship 4x4:4 product for high-density, high-capacity environments
APX 530 – high-performance 3x3:3 access point for typical office environments of all sizes
APX 320 – 2x2:2 access point, dual 5 GHz capable, ideal in high-density school environments or small retail scenarios
APX 120 – Sophos Central only: entry-level 2x2:2 access point for budget-sensitive projects with basic connectivity requirements
Eligible Products: